Mastery Is In The Practice
#PracticeYoga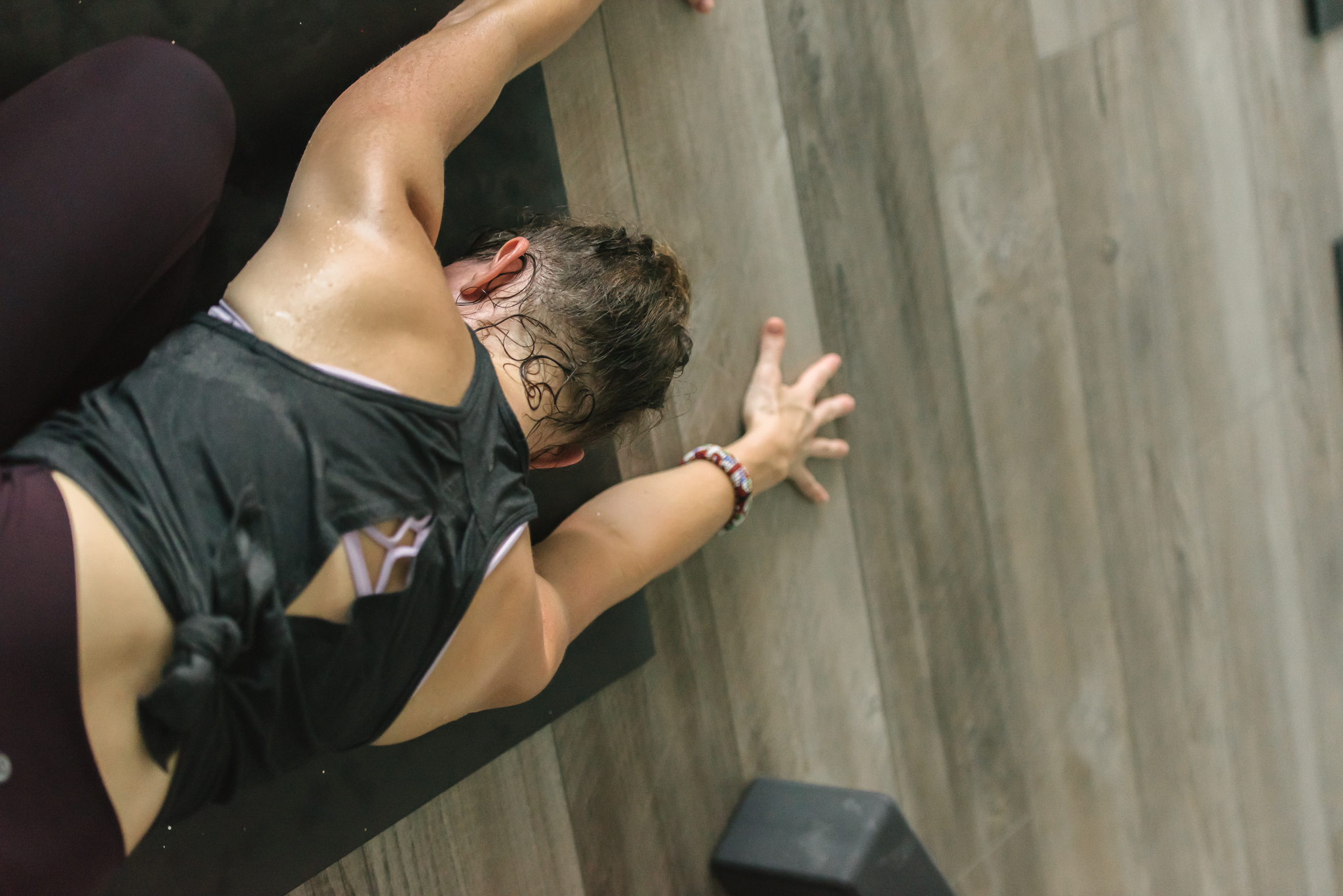 The Only Baptiste Yoga™ Affiliate Studio in Southwest, FL
Download the app
#PracticeYoga on the go! Download the Practice Yoga Naples App today to view class schedules, sign-up for classes, stay in the know about promotions, and purchase class packages.
Your Mat is calling
Yoga classes include: Power Vinyasa, Align & Flow, Gentle, Therapeutic, Yin and more! All classes will take you on a journey of mind and body, leaving you feeling empowered and accomplished.
who is practice yoga?
Practice Yoga is committed to delivering the physical, mental and spiritual aspects of yoga. The team is passionate about life & embody the tools they have gained through yoga.
Teacher Training
Practice Yoga's 200-Hour teacher training is an environment of extraordinary standards, where the bar is held high. You will not only learn what and how to teach, you will discover who you are for yourself and others. You will move from the world of me, to the world of we.
new to practice?
Practice Yoga is committed to delivering the physical, mental, and spiritual aspects of yoga. "People discover themselves on their yoga mats. They see their strengths and weaknesses. And as they cultivate mastery of self on their mats, they create mastery in all areas of their lives."
Practice Community
Practice Yoga is committed to delivering the physical, mental, and spiritual aspects of yoga. "People discover themselves on their yoga mats. They see their strengths and weaknesses. And as they cultivate mastery of self on their mats, they create mastery in all areas of their lives."
#PracticeYoga On Instagram